EVENT PRODUCTION & TECHNOLOGY SERVICES
Based in Southern California, PADANO PRODUCTIONS has had years of experience helping its clients create the perfect ambiance and set the mood for all types of events. We specialize in Sound Reinforcement, Lighting Design, A/V & Projection and Event Rentals. From corporate events to private celebrations, live concerts, and more, PADANO PRODUCTIONS provides the best Audio and Visual solutions to meet your needs.
Please give us a call to find out how we can help turn your event into a memorable experience!
TAKE A PEEK AT WHAT WE DO
PADANO PRODUCTIONS has had a blast working on hundreds of events throughout Los Angeles.
Take a look at some of our most memorable moments.
CREATING LASTING IMPRESSIONS
At PADANO PRODUCTIONS, we work around the clock to ensure your expectations are being met. Our attention to detail and high level of professionalism throughout the event planning process is the key to our success.
EQUIPMENT RENTALS AND EVENT DESIGN
From speakers to up-lighting, to projectors and everything in between, PADANO PRODUCTIONS has the equipment you need in order to make your event a success!
Take a look at what we have to offer you!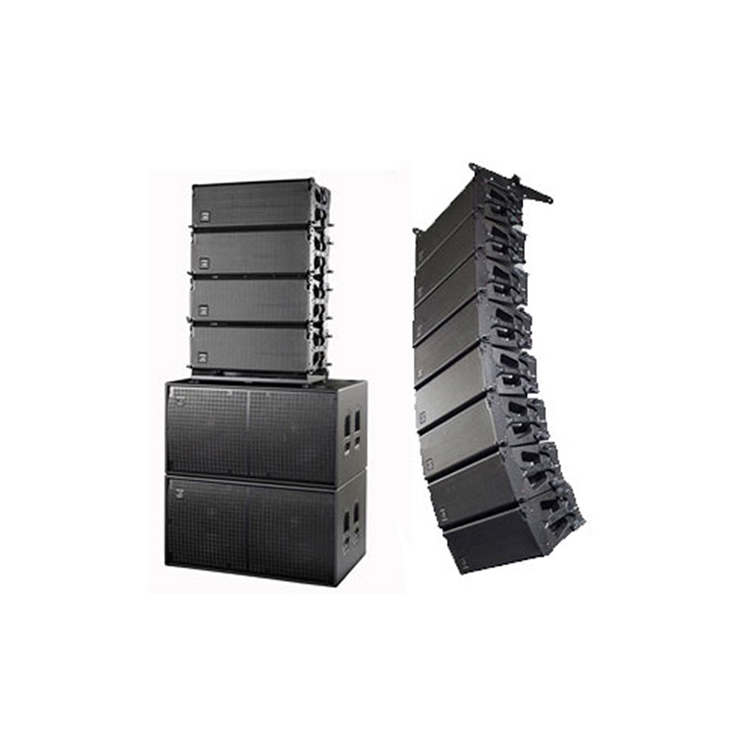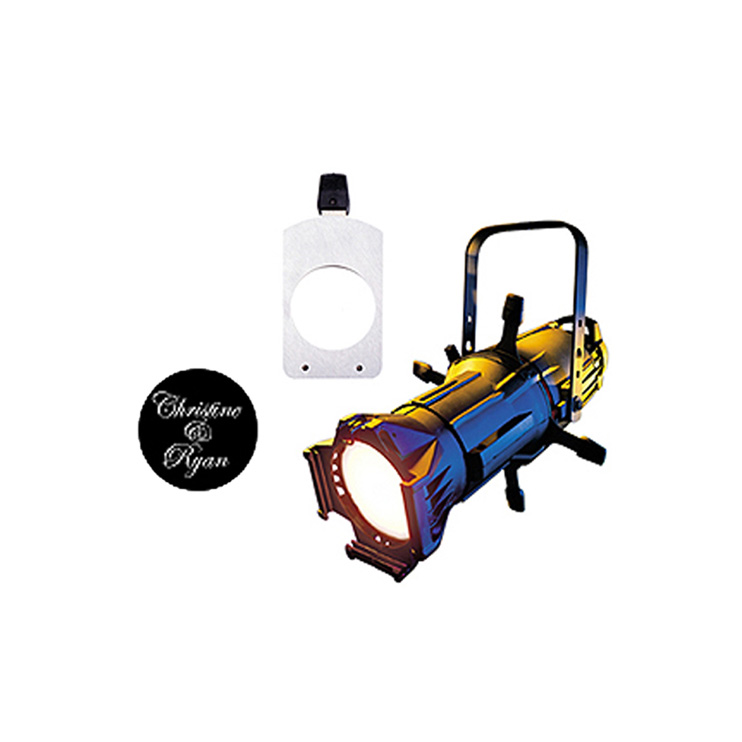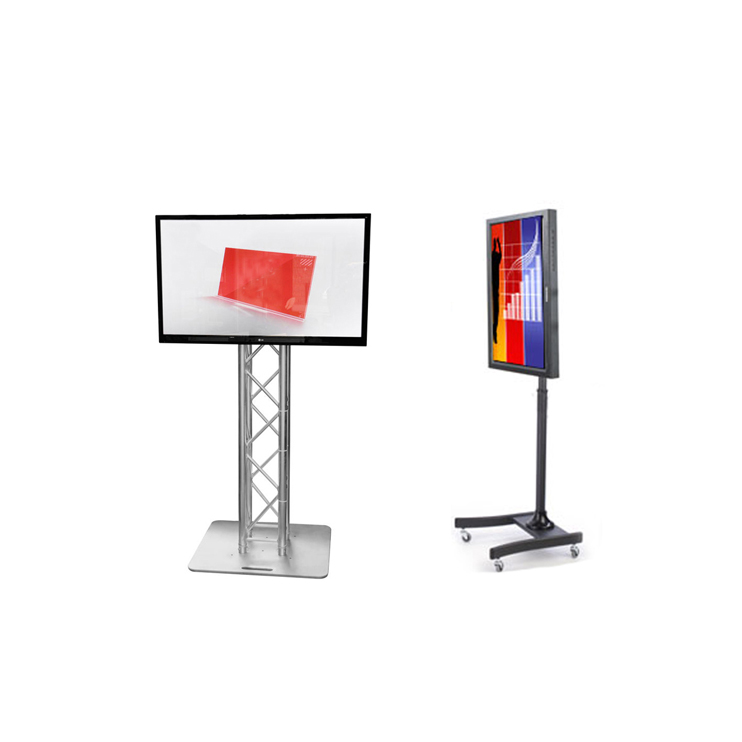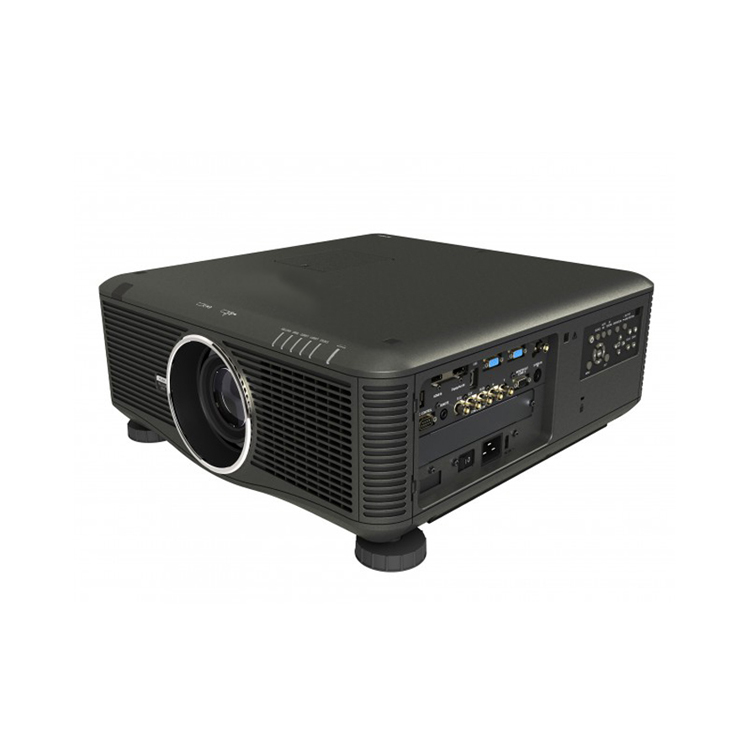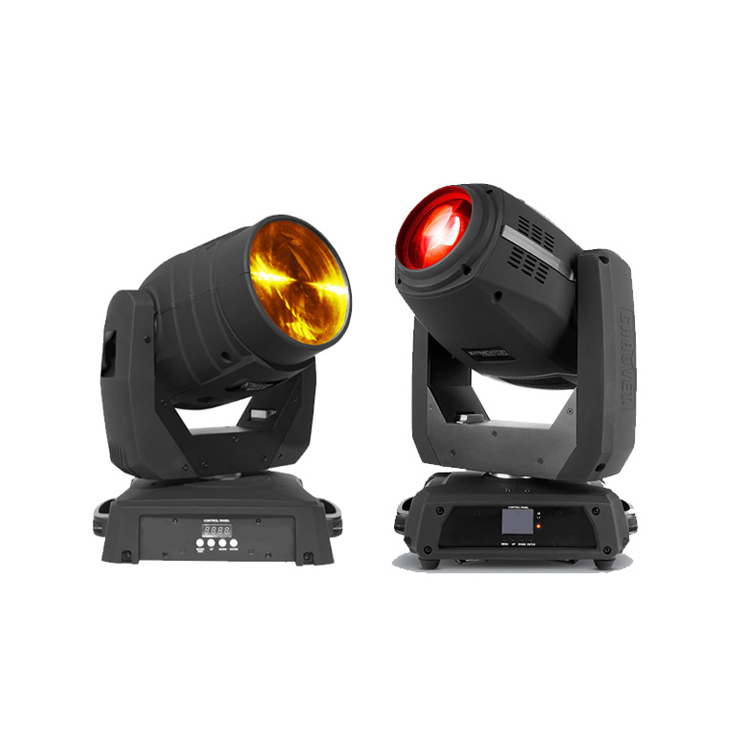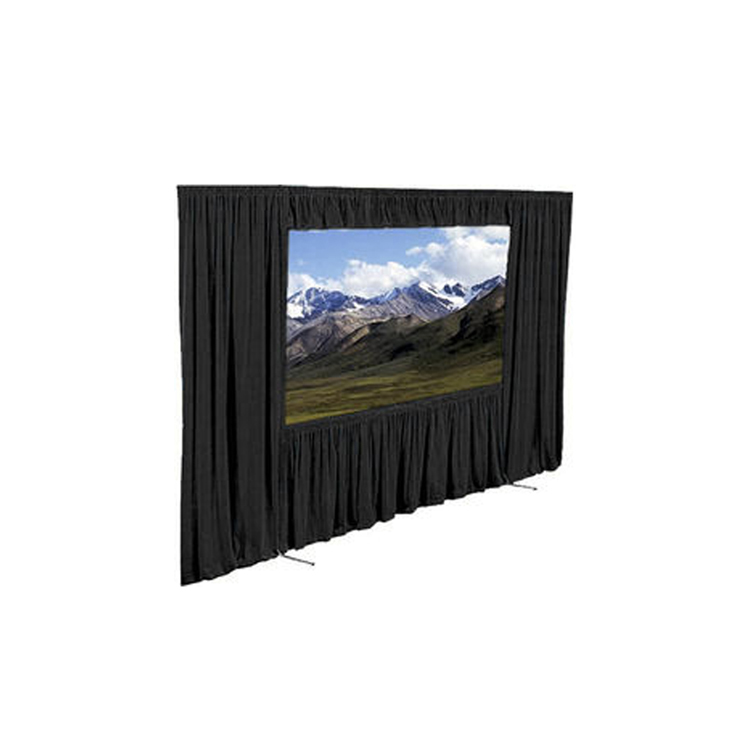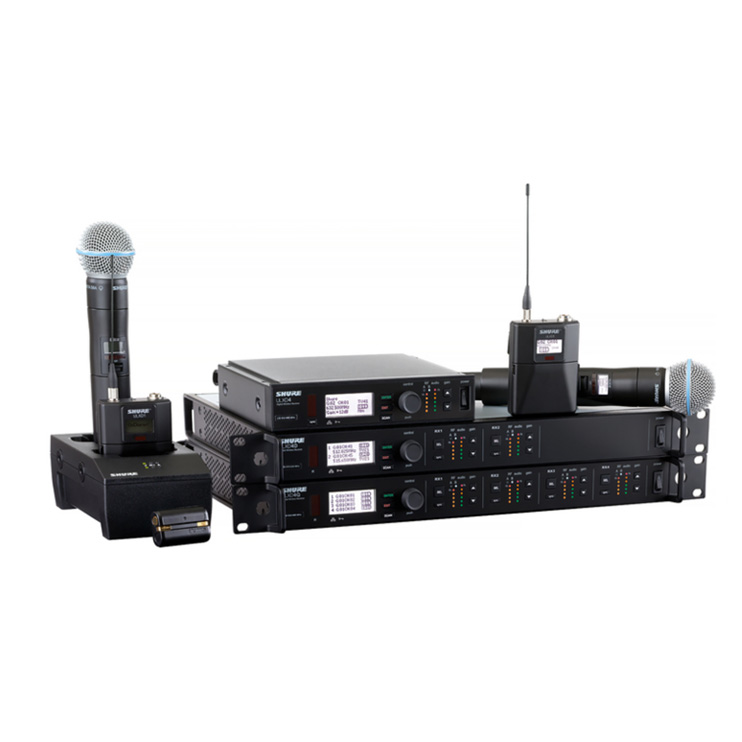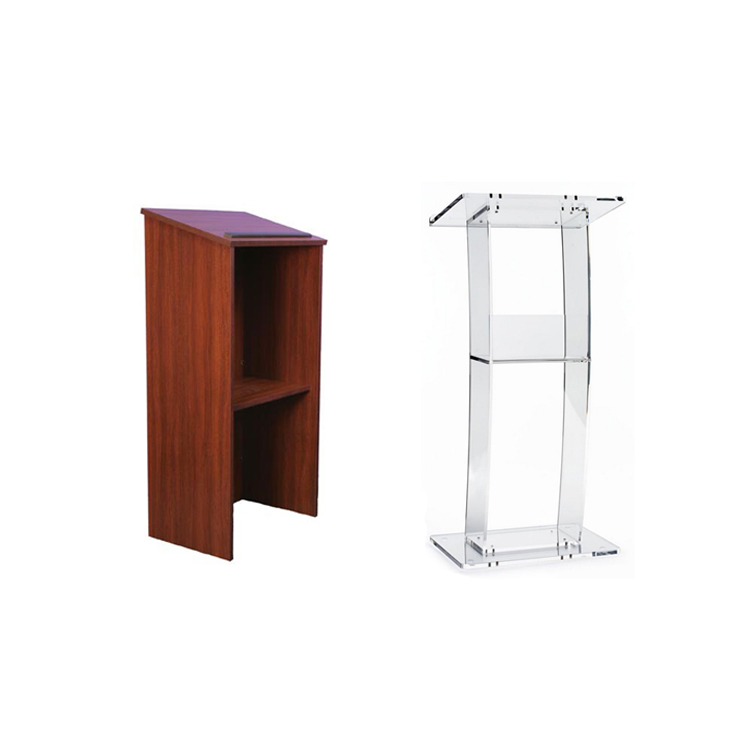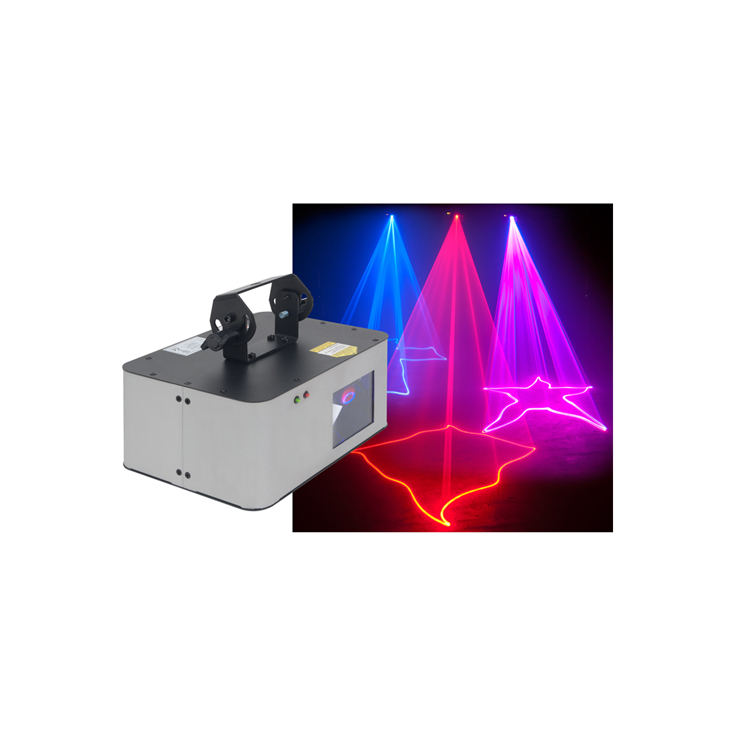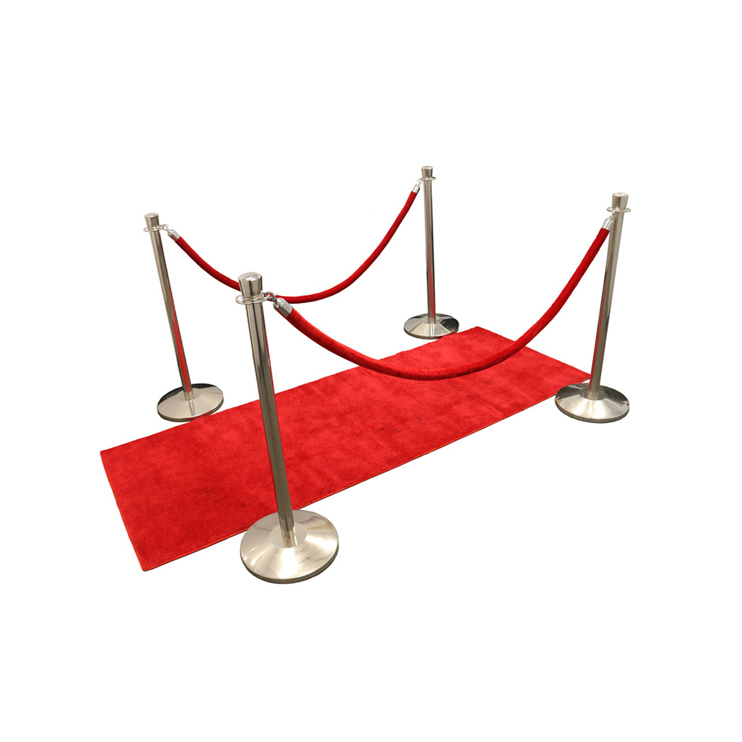 PADANO PRODUCTIONS provides the best service, knowledge, and audio equipment to enhance the sound at any type of event. We work with Live Bands, DJs, Orchestras and Choirs.
PADANO PRODUCTIONS wants to make sure that your event looks its very best! We are experts at lighting design for weddings, parties, banquets, concerts, live theater, and more.
PADANO PRODUCTIONS is able to provide bright HD projectors, TVs, video switchers, cameras and Fast-Fold screens for smaller presentations to large banquets and corporate events.
PADANO PRODUCTIONS carries everything you need to make your event even more special. We have pipe & drape, red carpets, ropes and stanchions, acrylic podiums, portable stages and more.
CHOOSE PADANO PRODUCTIONS
PADANO PRODUCTIONS prides itself on using the best Audio, Visual and Lighting equipment. Our exceptional technical expertise, meticulous planning, and overall reputation makes us the best choice for your event.